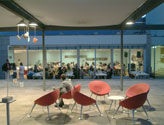 July 22 - 18:00h
Welcome Reception
A welcome reception will take place on Sunday July 22, from 18h, at the conference venue, Museu D. Diogo Sousa.

July 24 - 14:30h
Excursion and Conference Dinner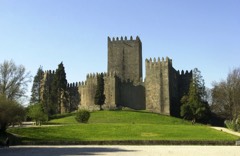 On July 24 afternoon we will visit
Guimarães
, an
European Capital of Culture 2012
.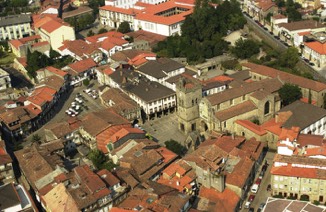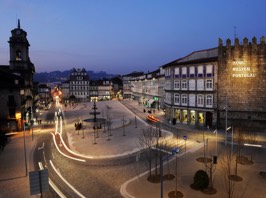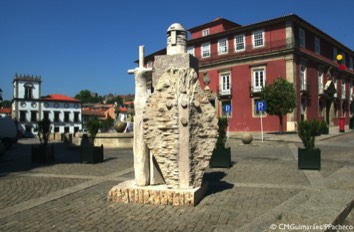 The origin of the city of
Guimarães
goes back to the tenth century since it was there, in 1128, that the Portuguese nation was founded and D. Afonso Henriques was recognized as the first king of Portugal.

It is scheduled a guided tour to Guimarães
historical centre
which was classified by UNESCO as a
World Heritage
, in 2001.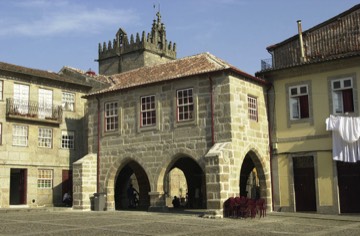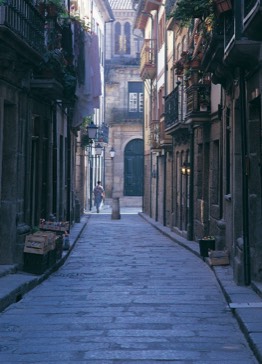 After that you will have free time to explore both historical and modern places.

Some suggestions:


Guimarães' pastry


Take a break in one of Guimarães pastry shops/cafés. Do not miss one of the famous regional pastry such "Cardeal" or other specialities at Clarinha at Largo do Toural, n. 8688. See
also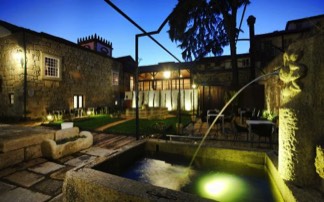 Conference Dinner
At 19h45 we will meet at
Restaurant Histórico
, by Papaboa well in the city center for the Conference Dinner. The address is Rua de Valdonas, n. 4, Oliveira do Castelo.

Where to eat in Braga


Braga, and Minho region, is renowed by its typical gastronomy. You can find several restaurants in Braga where you can enjoy many of the traditional dishes, such as Green both Soup (Caldo Verde); Papas de Sarabulho; Roast Porc à Minho (Rojões); Codfish à Braga; Moist Octopus Rice à Minho; etc.

Here are some restaurants in the Braga city center.


Traditional


Restaurant De Bouro
R. Sto. António Travessas, 30/32 4700-040 Braga
Phone: 253 261 609

Map
Restaurant Cozinha da Sé

Rua D. Frei Caetano Brandão, 95 4700-031 Braga
Phone: 253 277 343

Restaurant Adega Malhoa
Rua Dom Paio Mendes, 19 4700-424 Braga

Map


Taberna do Félix
Praça Velha no 18/19 4700-439 Braga
Phone: 253 617 701

Map
Vegetarian
Anjo Verde

Largo da Praça Velha, 21 4700-439 Braga
Phone: 253264010

Map


Indian Tandoori
R. Padre António Vieira 43 - r/c 4710-412 Braga
Phone: 253248678

MAP
Café/Bars


Café Vianna
Praça da Repúlica, Edifício Arcada 4710-305 Braga
Phone: 253 262 336

Map
Restaurant Astoria

Largo S. Francisco 4700 Braga
Phone: 925357936

Map
Brasileira

Largo do Barão São Martinho 17
4700 Braga, Portugal

Map


Lounge
Casa dos Coimbras
Largo de Santa Cruz, 506 Braga

Map